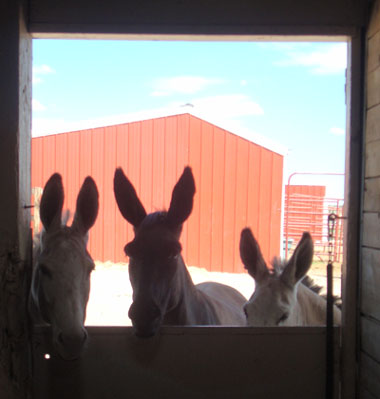 Loose Lips!
With Loose Lips, we're talking here! This is where we share our stories, observations, and give you a heads up of upcoming events.
---
Article Archive
A sad donkey whose owner was worried about her...and how that was resolved.

All about looselips

Where do you want to go?
3 articles in total.